I've been working on a few products to hopefully help the budget racers setup or keep their clone engines adjusted properly. These affordable products should help keep you make sure your legal and getting maximum performance. I'm not no big company pushing products just trying to help with some affordable solutions.
Thanks,
Rob Jackson
http://www.oleancomputers.com/OCstore/index.php?main_page=product_info&cPath=1_35_38&products_id=50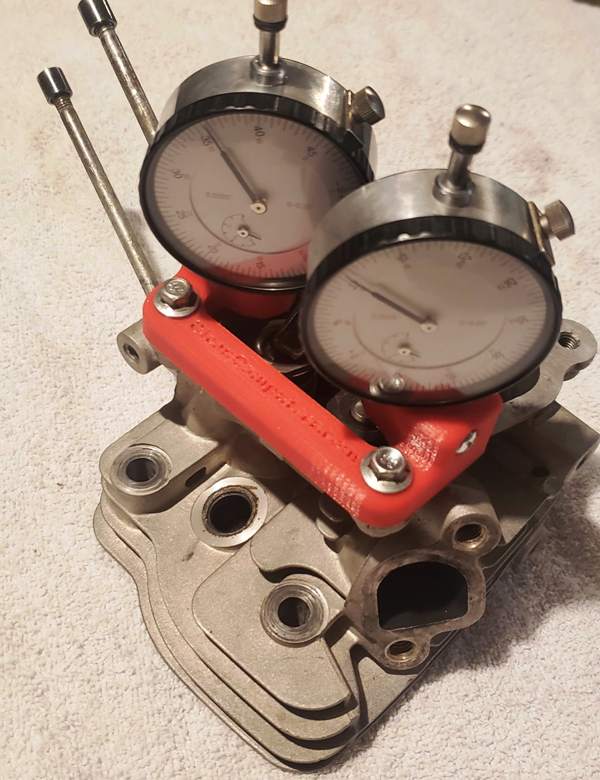 Thanks for covering guys.
Don, I have yours and Willies with me today to send out. Thanks again!
RobJ
The post to go with the picture.
Last edited by a moderator: